Dr.Jason Taylor D.C., FIAMA, MUAC
Dr. Jason Taylor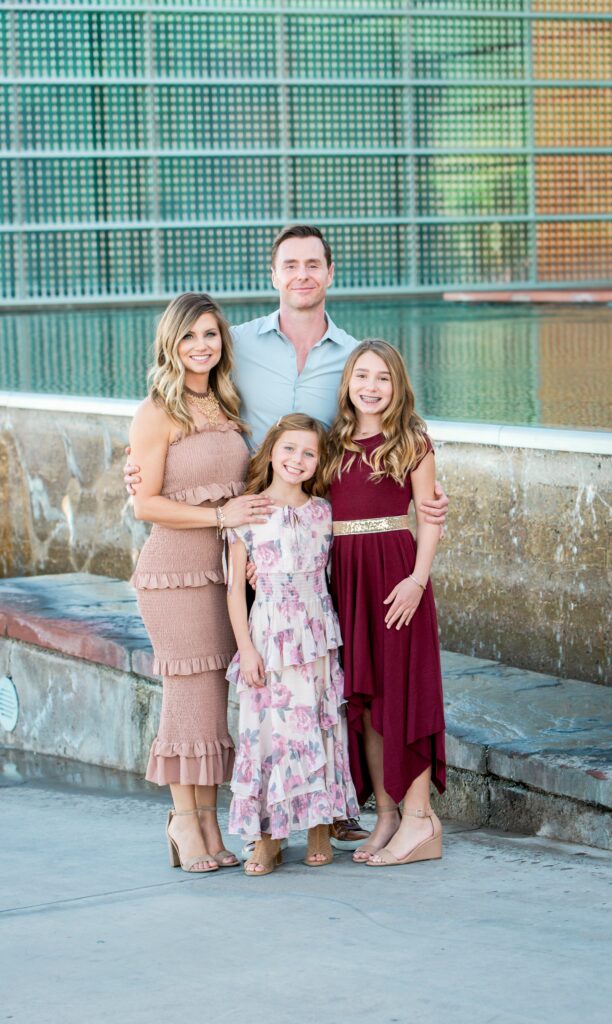 Dr. Jason Taylor's passion about chiropractic did not begin until he was a sophomore in college. He was attending West Virginia University, where he was studying to be a dentist. Dr. Taylor was also playing hockey for the university. At the beginning of his sophomore year, he hurt his lower back quite seriously playing hockey. Growing up in the medical model of care, all he knew was drugs and surgery, so he turned to medicine to get out of pain. After a month of medical care, the only relief he had experienced was a dulling of his pain from medication, but no relief or improvement of his condition. During this time, his hockey team had changed their coaching staff, and the new coach was a chiropractor. Shortly thereafter, Dr. Taylor received his first chiropractic adjustment. After about a week of being adjusted, his back pain was completely gone. He continued care and noticed other benefits as well, such as relief of allergies, improvement in coordination, sleep, and concentration. Simply put, he had never felt this good before in his life! This spelled the end of his dental career.
Dr. Taylor decided that he would love to be able to give this type of relief to other people, and he began his study of chiropractic. Dr. Taylor attended Palmer College of Chiropractic West in San Jose, California where he graduated with honors. Above and beyond his chiropractic education, Dr. Taylor has turned his love for sports into a passion for sports chiropractic and taking care of sports injuries. In addition, Dr. Taylor has done post-graduate studies in neurology, which began as an interest in understanding the foundation of chiropractic. However, this knowledge has turned into a valuable asset in patient care.
Dr. Taylor was recently certified in Manipulation Under Anesthesia and has found that treatment very successful and is excited about helping even more people with this procedure. Dr. Taylor now practices here in Gilbert, Arizona where he lives with his wife Kimberly , daughters Kendall and Kiera and their golden retriever. He is very passionate about his job and his community. "I think Arizona is a great place to work and live-there is so much to do. I can't think of anything else I'd rather be doing!" In his work, Dr. Taylor emphasizes the importance of physical activity and nutrition to develop a healthy, energetic lifestyle. Dr. Taylor's goal is to help as many people as possible get to a higher level of health naturally. Dr. Jason Taylor recently received his Fellowship from the International Academy of Medical Acupuncture in 2016. He believes acupuncture is a great compliment to our other treatments and patients will benefit greatly from it.
Voted Top 3 Chiropractors in Gilbert
Schedule Your Appointment Today
(480) 633-3399
Our Location:
690 East Warner Road, Suite 113
Gilbert, AZ 85296
CLINIC DETAILS
Gilbert Chiropractor
690 East Warner Road #113, Gilbert, AZ 85296, USA
Hours:
Monday - 9am - 1pm and 3pm - 7pm
Tuesday - 11am - 5pm
Wednesday - 11am - 5pm
Thursday -   9am - 1pm and 3pm - 7pm
What Others are Saying