Fascial Stretch Therapy (FST)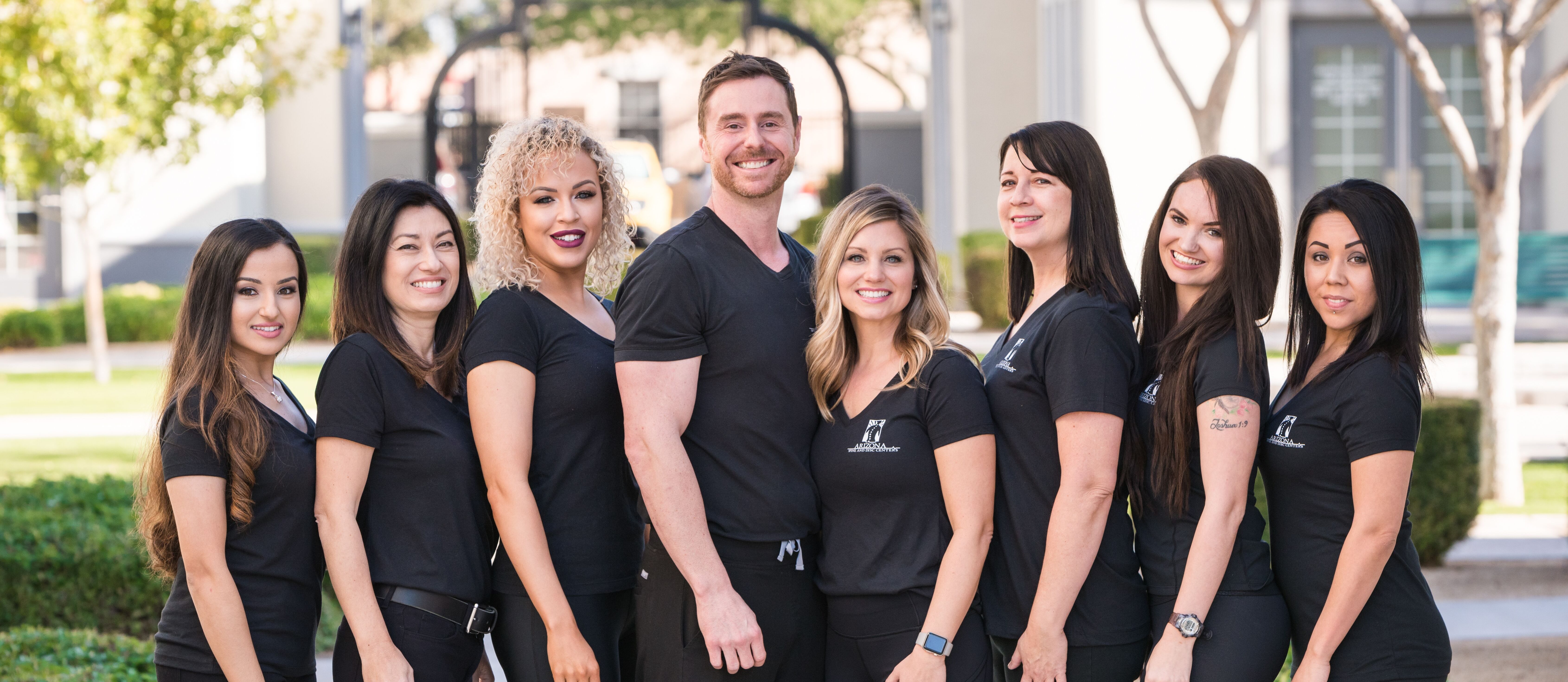 FST is a pain free modality used to increase ROM (range of motion), relieve pain, tightness, and increase athletic performance. FST is an assisted stretching technique that is performed by a Certified Fascia Stretch Therapist. The stretching takes place on a treatment table with comfortable straps to stabilize the part of the body not being worked on. This technique uses combinations of PNF (proprioceptive neuromuscular facilitation) as well as traction. Pain is never allowed and considered a negative response. The therapist will combined different techniques from the joint capsules in waves of movements targeting multiple angles to release, relax, and stretch the tissues and fibers.
Why is stretching so important?
We lose 10% of our range of motion for every 10 years we age. Many factors affect flexibility such as; age, dehydration, adhesions, tension, gender, hormones, lack of strength and coordination, inflammation, pain, training, postural misalignment, and more.
How should I be stretching?
All tissues and muscles should be warmed up before they are stretched. To achieve a maximal stretch you must elongate a muscle by moving the joint away from the insertion. Real gains in flexibility will occur when you actually train for flexibility on a regular basis and should be balanced with strength to be fully functional. Using a combination of stretching techniques (i.e. static, PNF, assisted, myofacial, FST) is necessary for optimal flexibility.
What does stretching really do for me?
Listed below are some benefits of proper stretching that can be attained by anyone.
– Reduce the risk of injury, especially strains and sprains.
– Reduce or eliminate back problems and pain
– Develop body awareness
– Enhance physical fitness levels
– Reduce muscular soreness
– Reduce muscular tension
– Increase balance and symmetry of the body
– Improve posture
Voted Top 3 Chiropractors in Gilbert
Schedule Your Appointment Today
(480) 633-3399
Our Location:
690 East Warner Road, Suite 113
Gilbert, AZ 85296
CLINIC DETAILS
Gilbert Chiropractor
690 East Warner Road #113, Gilbert, AZ 85296, USA
Hours:
Monday –        9am – 1pm
                        3pm – 7pm
Tuesday –       11am – 5pm
Wednesday – 11am – 5pm
Thursday –      9am – 1pm
                       3pm – 7pm
Friday –           9am – 1pm
What Others are Saying