Gilbert Chiropractor
Gilbert Chiropractor
Chiropractor Near
Chiropractor Near
Local Chiropractor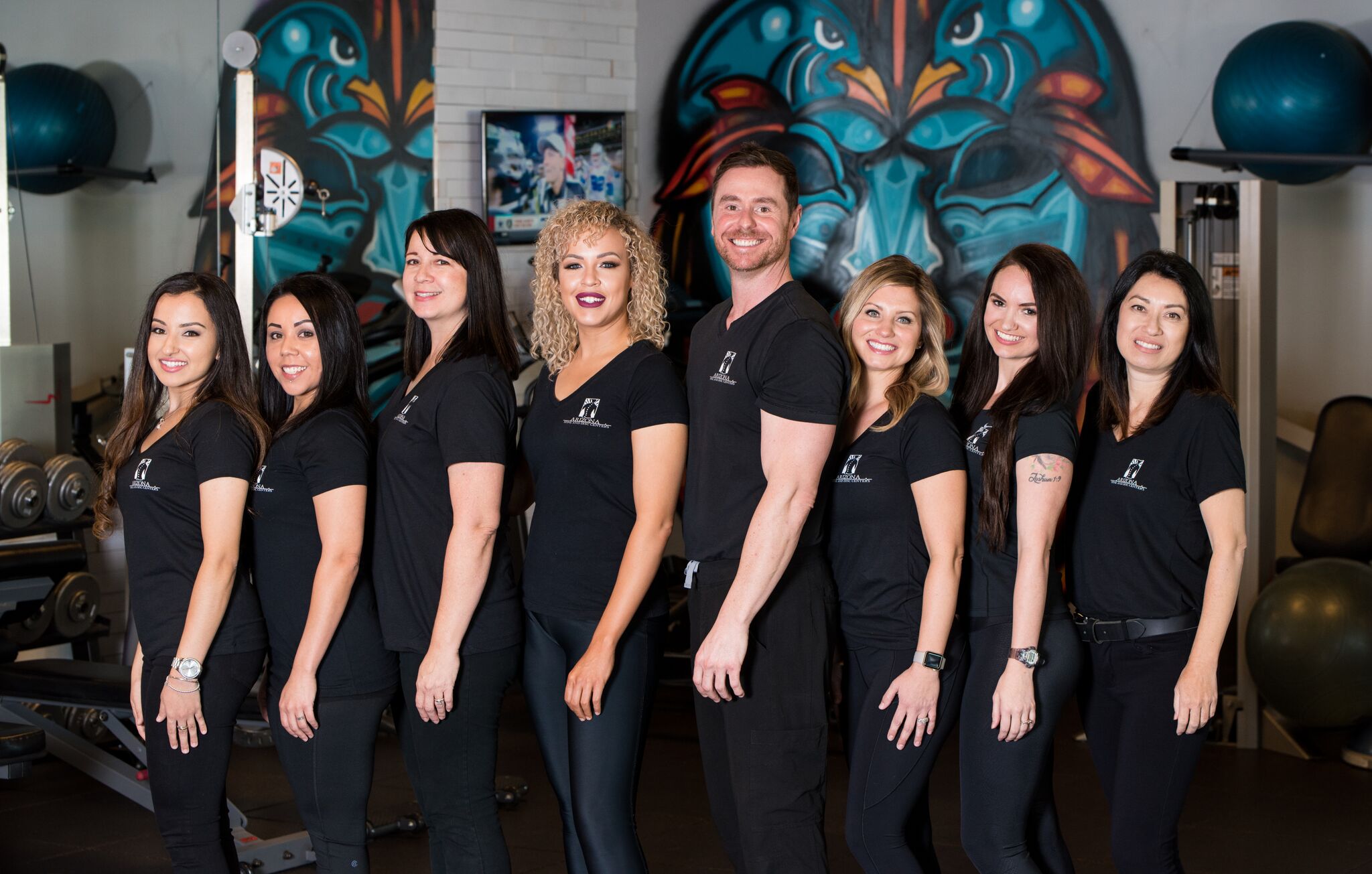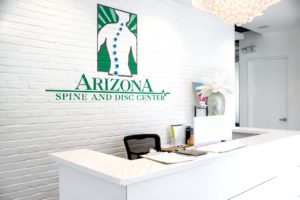 We pride ourselves with offering the highest level of service. We only treat patients in a one-on-one environment and this attention to patient care is what we believe separates our services from other clinics.
Massage Therapy
There is a lot of misconception about Massage Therapy as being a luxury and not related to treatment of a condition or injury. In reality, this couldn't be further from the truth and it is our belief that you cannot treat a soft tissue injury without directly touching it. This is what Massage Therapy can offer and our Massage Therapist/Chiropractic Assistants have a lot of experience and are extremely talented in treating most musculo-skeletal injuries/conditions.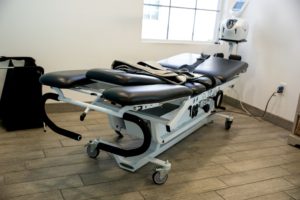 Spinal Decompression
Spinal Decompression Therapy is performed by a computerized traction device, which alleviates pressure on spinal vertebrae, discs, and nerves by decompressing the spine. Decompression therapy causes a change in pressure or "vacuum effect" that sucks any bulging material back into place and promotes healing of the disc. We have treated many patients with this therapy with outstanding results. Most patients that we have helped were only managing their pain until they did spinal decompression therapy. These same patients typically get off medication and resume normal activity that was otherwise unattainable due to their disc injury.
 Laser Therapy
What is laser therapy? Laser Therapy, or "photobiomodulation", is the use of specific wavelengths of light (red and near infrared) to create therapeutic effects. These effects include improved healing time, pain reduction, increased circulation and decreased swelling. Laser Therapy has been widely utilized in Europe by physical therapists, nurses and doctors as far back as the 1970′s. Now, after FDA clearance in 2002, Laser Therapy is being used extensively in the United States. Learn More…
Physiotherapy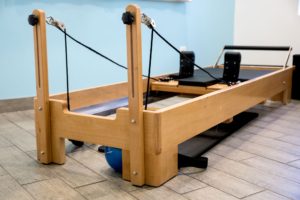 We have many physiotherapy treatments available for our patients to treat most musculo-skeletal conditions. Such treatments include co re stabilization, corrective exercises, stretching, electrical stimulation, and deep tissue massage.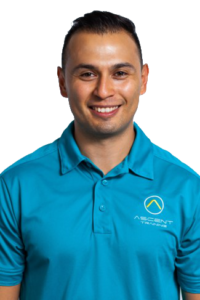 Personal Training We believe that the best way to get out of pain, get stronger and be healthier is to do it with a "coach". Our Chiropractic Assistant is also a Certified Personal Trainer. This helps our patients reach their goals and enables us to go beyond not only getting someone out of pain, but improve their overall health and well being.
Julio Ybarra is a personal trainer, founder of Ascent Personal Training, and keynote speaker, who helps people achieve their best in their health and fitness. Julio has earned two certification from The National Academy of Sports Medicine, and completed the exercise science, nutrition and psychology courses at Mesa Community College. Julio stays progressive by attending seminars regularly, along with reading numerous books a year. Learn More…
Voted Top 3 Chiropractors in Gilbert
Schedule Your Appointment Today
(480) 633-3399
Our Location:
690 East Warner Road, Suite 113
Gilbert, AZ 85296
CLINIC DETAILS
Gilbert Chiropractor
690 East Warner Road #113, Gilbert, AZ 85296, USA
What Others are Saying