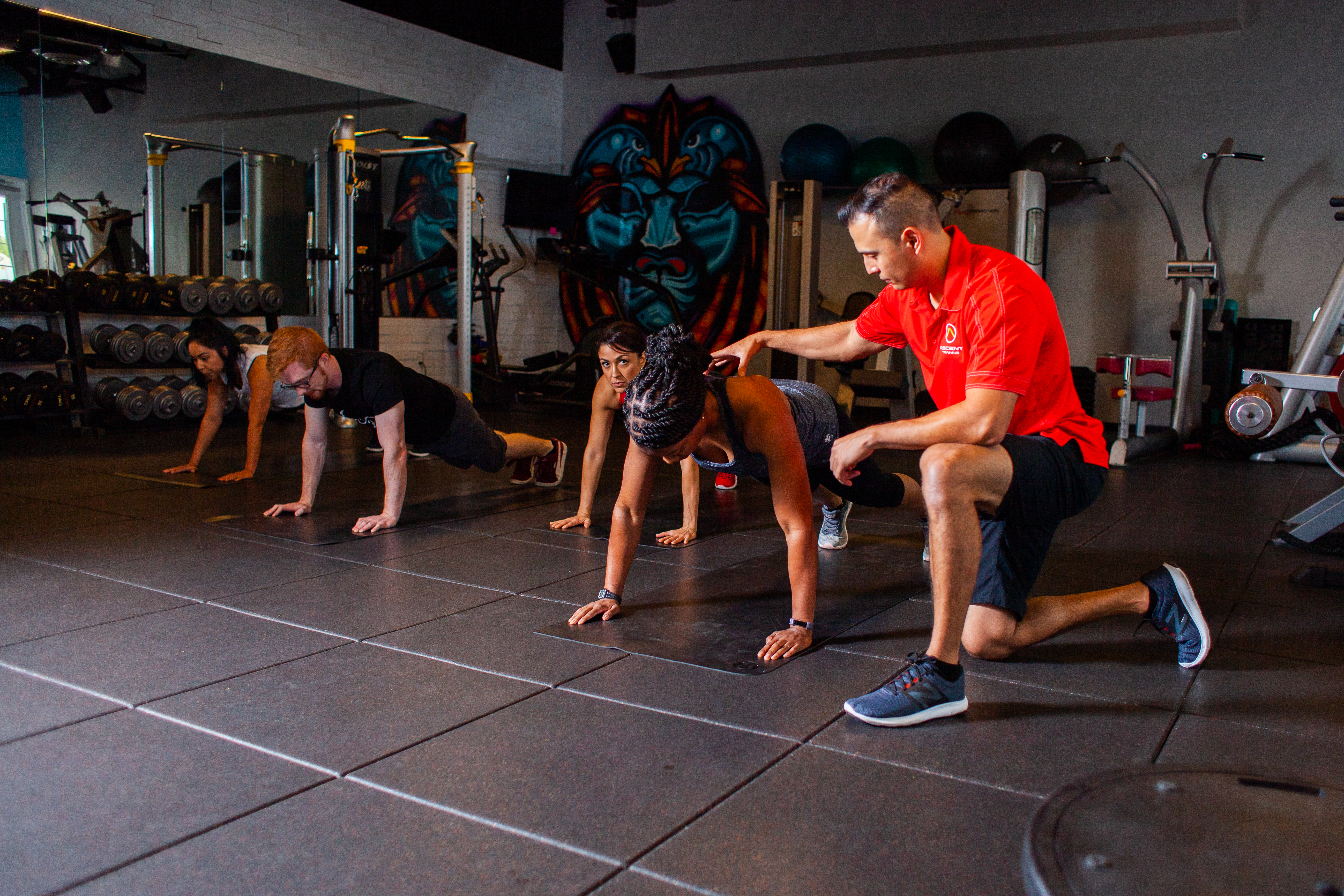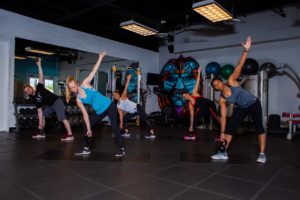 About Us
We help people achieve freedom through their health and fitness. Our education and years of experience have evolved into our proven system of training that addresses all 3 principles of Health and Fitness. Our methods get to the heart of the matter by addressing Exercise science, Nutrition and Leadership Training.
Training Methods
The Ascent Training will revolutionizes your life, transforms how you perform and feel each day. Our training utilizes the integrated approach of (Exercise Science, Nutrition, and Leadership Training.) Whether you want to gain control of your fitness, have more energy, Lose 12lbs or just feel stronger, We can help you reach your goals.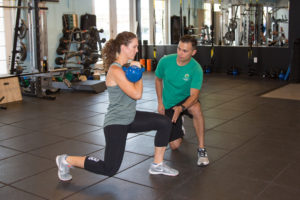 Services
Personal Training
Our private sessions are carefully designed, taking into consideration your goals, but also your ability level, your understanding of exercise fundamentals, and your level of commitment. (Limit 2 per session)
1 on 1 Training
Custom Goal Setting / Tracking
Custom Exercise Program (exercise & recovery)
Nutrition Guidance for Peak Performance
Rejuv Therapy (*reduce risk of injury and recover faster)
60 minute Session
Fusion Training (Small group training)
Move better, together in Gilbert Arizona with our Small Group Personal Training program. Our program combines Individualized training, while working together in a small band of exercisers. (Limit 4 per session)
Only 4 members per session
Goal Setting / Tracking
Exercise Program (exercise & recovery)
Nutrition Guideline for Peak Performance
45 Minute Session
Free Consultation
Get to the heart of the matter and create a personalized plan that not only motivates you but also custom fit for your health & fitness goals. We take into account your personal goals, Medical history, and Exercise experience.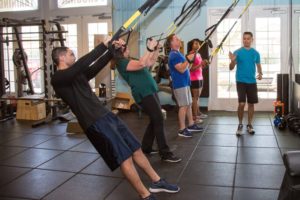 Motivation
Starting your journey with understanding what it is going to take to reach your intended destination. Create a sturdy foundation of skills that will lead you in your journey. By joining this program it is clear you want to win your health and fitness and by following this program you will learn the skills to do just that. Become the leader in your health and fitness #BeginYourAscent
Customization
We ensure you a progressive training experience by performing an exercise screening to discover your individual needs and goals. We then adjust training variables to ensure you over come obstacles and accomplish your goals.
Coaching
Our coaching is what ties our program together to deliver the quality feedback to ensure you learn and grow in the right direction during each session.
Voted Top 3 Chiropractors in Gilbert
Schedule Your Appointment Today
(480) 633-3399
Our Location:
690 East Warner Road, Suite 113
Gilbert, AZ 85296
CLINIC DETAILS
Gilbert Chiropractor
690 East Warner Road #113, Gilbert, AZ 85296, USA
Hours:
Monday –        9am – 1pm
                        3pm – 7pm
Tuesday –       11am – 5pm
Wednesday – 11am – 5pm
Thursday –      9am – 1pm
                        3pm – 7pm
Friday –           9am – 1pm
What Others are Saying