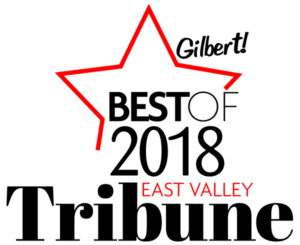 Call today to schedule a free consultation


Call today to schedule a free consultation
This is the best place in the SW United States. They have a great program and attentive to your health. Chiro adjustment, massage and back decompression combo, can't get any better. Dr. Taylor adjust you right the first time, no going back multiple times like a lot of chiropractors

Mike
Gilbert, AZ

Dr. Taylor and his staff are amazing! I was in a car accident and was feeling hopeless until I started rehab here. He took the time to talk to me and understand my condition. He helped me with alignment and then I would get a massage after. The massage therapists were wonderful and helped me feel so relaxed during this stressful part of my life. As I finished rehab, Dr. Taylor set me up with Kimberly to workout with a few times a week. I have never met with such an encouraging personal trainer before. She was like a friend and at the same time knew how to push me to my goals and get me back to where I was before the accident.

Hilah I.
Mesa, AZ

COMMON CONDITIONS TREATED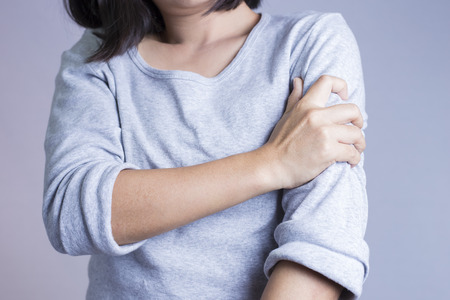 HEADACHES, SCIATICA, WHIPLASH, ARTHRITIS AND JOINT PAIN, CARPAL TUNNEL SYNDROME, LEG PAIN, ANKLE PAIN, HAND PAIN, ARM PAIN, FOOT PAIN, FIBROMYALGIA, SINUS AND ALLERGIES, GENERAL PAIN DISORDERS, FATIGUE
Welcome to Spine and Disc Center of Arizona– Your Gilbert Chiropractor!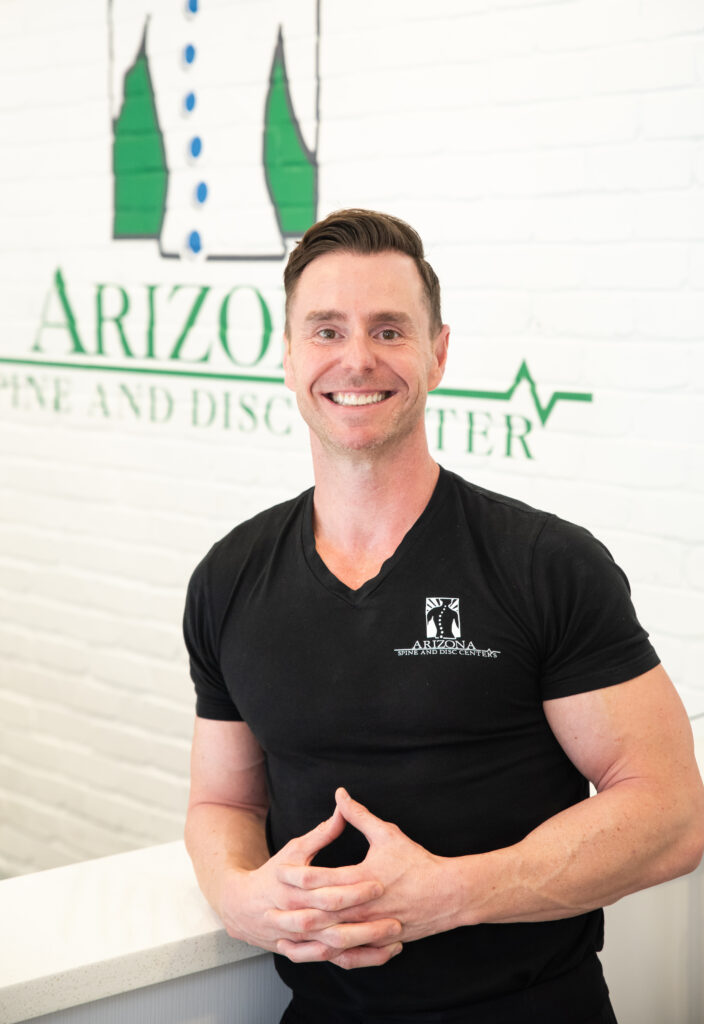 As your local chiropractor in Gilbert, AZ, we utilize the most modern techniques and conservative treatments and we deliver them in an upbeat, comfortable, professional and modern facility where you can get the care that you need and want.
Truth be told, as a patient, you should expect nothing less when it comes to your healthcare and it is our goal to exceed your expectations.
How We Can Help
Spine and Disc Center of Arizona truly is a state-of-the art Chiropractic, Spinal Decompression, Acupuncture clinic offering many therapeutic modalities such as Chiropractic, Massage therapy, Acupuncture, Cold laser, Spinal Decompression, Dry needling, Pilates, Corrective exercise, Personal training and Manipulation Under Anesthesia.
We convienently located in Gilbert, AZ serving patients throughout the valley including Chandler, Mesa, and Tempe, and Arizona. Our experienced and highly trained Chiropractor and Acupuncturist, as well as, our talented, enthusiastic staff are committed to providing you with the highest quality chiropractic care available.
We have successfully treated conditions such as:
Disc injuries– bulges and herniations in cervical, thoracic, and lumbar spine
Tendinitis (shoulder, elbow, hip, knee, ankle)
Frozen Shoulder, Shoulder Injuries and bursitis
Headaches (migraines, cervicogenic, tension)
Hip, knee, ankle, foot, elbow, wrist and hand pain
All of our chiropractic services are covered by most insurances, Call or click on our icon to have your insurance checked so you can see what is covered. (480) 633-3399
Our Location:
690 East Warner Road,
Suite 113 Gilbert, AZ 85296
Phone:
(480) 633-3399
FAX:
(480) 633-5605
CLINIC DETAILS
Free Consultation
Over 14 Years of Experience
Board Certified Chiropractor
Board Certified Acupuncturist
Board Certified in Physical Medicine Modalities and Therapeutic Procedures
Certified in Manipulation Under Anesthesia
Convenient Hours
1250 sq. ft. Gym within Clinic